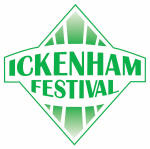 Ickenham Festival
Contact Information
---
You can email us at the Ickenham Festival here. ..or..

... or...

---
Or text us at this number -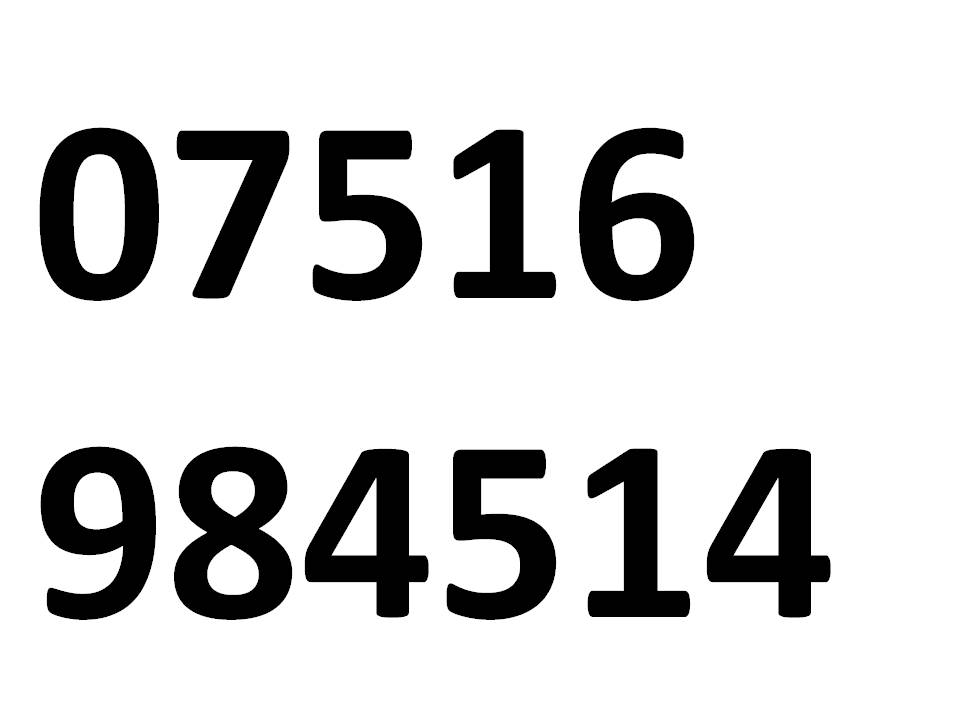 .. or you can telephone us at these numbers: David Edington - 01895 672783, Doug Neilson - 01895 633217.
---
Or you can write to us at: Ickenham Festival, 3 Rectory Way, Ickenham, Uxbridge, Middlesex, UB10 8BP, UK
---
For other Festival news, see this website or our notice board outside Ickenham Village Hall.
---