Thursday 27th September 2018, Swakeleys Home Guard Club, 33a Swakeleys Rd, UB10 8DG, Meeting starts 7:30pm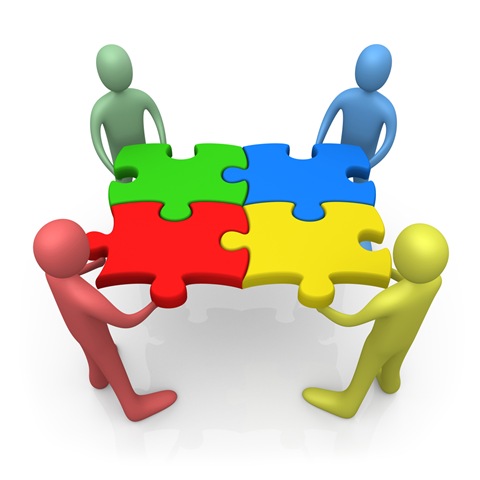 The Ickenham Festival Team is holding its bi-annual public meeting on 27th Sep.
This is your chance to meet the Festival team and ask questions or make suggestions about the future of the Festival.
There will be a short presentation of our Chairmanís report and the certified accounts of the Festival.
In addition, there will be the election of officers of the Festival Committee.
There will light refreshments. The meeting will finish about 9.30pm. We look forward to seeing you there.
For further information on any of the above use "Contact Us" button.