Ferret Race Night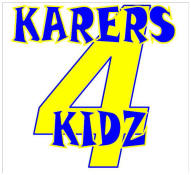 Friday 28th February 2020, Ickenham Village Hall
Karers 4 Kidz in association with Ickenham Festival is holding a "Ferret Race Night" in the Village Hall.
There is a chance to bet on the outcome of the races for cash prizes. You may also sponsor a ferret for £7.50 or sponsor a race for your business or organisation for £25.00. There will be a supper and a bar.
Doors open 7:30pm, first race 8pm.
To request a ticket, or sponsor a race or ferret, please download and return this booking form.
Please use the "Contact Us" button if you have any questions.